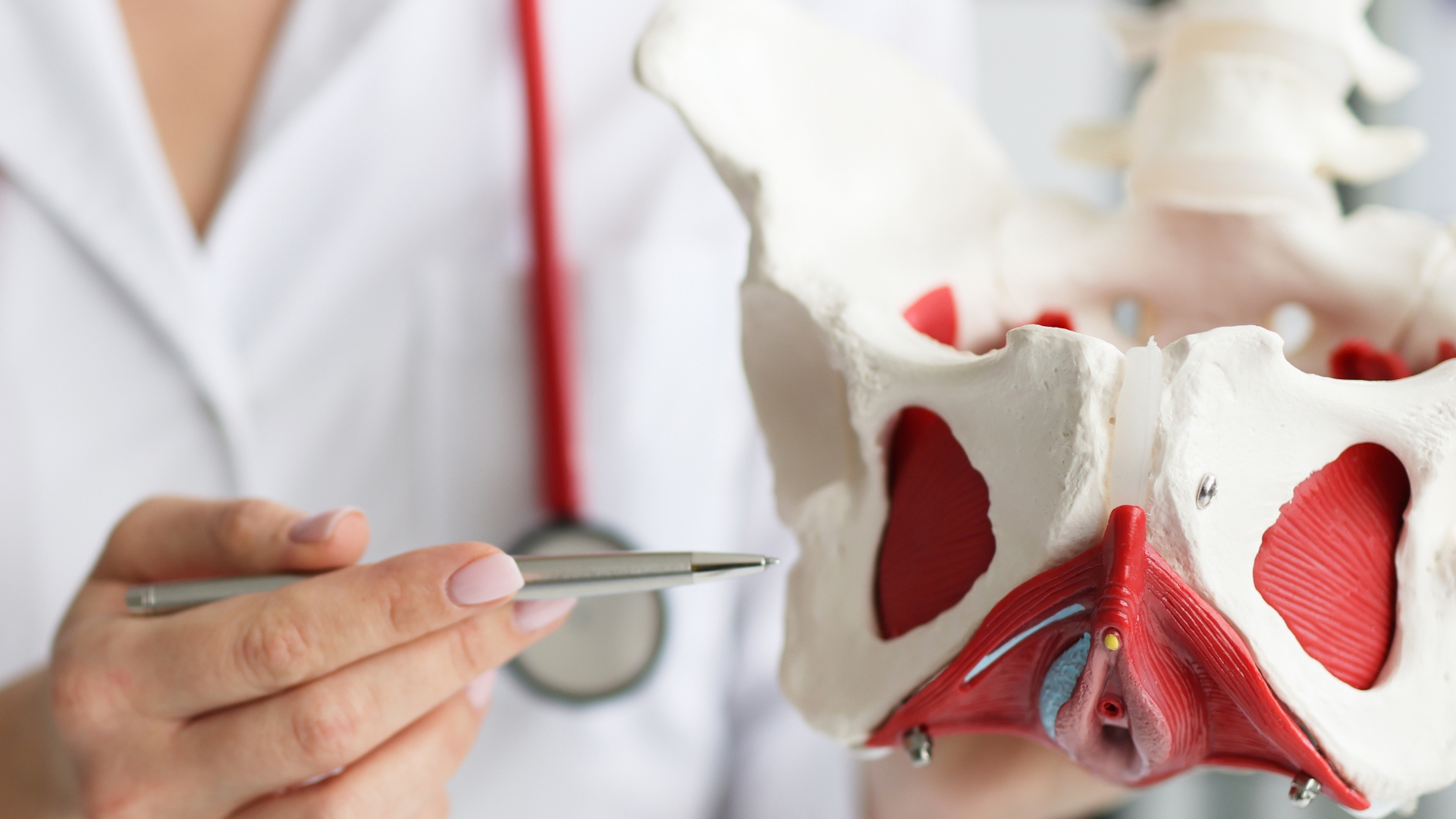 At Path to Wellness Integrated Health, we understand the significance of maintaining optimal pelvic floor health. Our Doctor of Physical Therapy and pelvic floor specialist, Meagan Roberson, PT, DPT, is dedicated to assisting patients in achieving a healthy pelvic floor through personalized physical therapy treatments. Get in touch with us today!

The Role Of The Pelvic Floor In Daily Activities
The pelvic floor consists of muscles, ligaments, and tissues that support vital organs such as the bladder, uterus, and bowel. These muscles are crucial in everyday activities like standing, sitting, and walking. They also contribute to the proper functioning of your urinary, reproductive, and digestive systems. Maintaining a strong and healthy pelvic floor ensures stability, balance, and overall well-being.

Benefits Of Pelvic Floor Therapy
Pelvic floor therapy, provided by our on-site Registered Nurse and physical therapist, addresses various conditions such as incontinence, pelvic pain, and organ prolapse. Through individualized treatment plans, patients can expect to improve muscle strength, restore function, and enhance their quality of life. Our integrated approach combines medical procedures with physical therapy for optimal results.

Sexual Health And The Pelvic Floor
A strong pelvic floor contributes to a satisfying and healthy sex life. Improved muscle control and strength can enhance sexual pleasure, increased sensitivity, and result in better orgasms. Pelvic floor therapy can also help address sexual dysfunction related to pain, discomfort, or weakness in the pelvic region.

Pregnancy And Postpartum Care
The pelvic floor is subjected to increased pressure and strain during pregnancy and after childbirth. Pelvic floor therapy can help expectant mothers prepare for labor and postpartum recovery. Strengthening these muscles can reduce the risk of complications, alleviate discomfort, and promote a smoother recovery process.
This post is for informational and educational purposes only. This post should not be taken as medical, chiropractic, or physical therapy advice or used as a substitute for such. You should always speak to your own doctor before implementing this information on your own. All of our procedures are performed by the proper medical professionals according to state and national laws. All our staff are accredited in their fields and have up-to-date licenses to practice their designated procedures at our facility. Thank you!
Your path to wellness begins with prioritizing your pelvic floor health. The team of multidisciplinary providers at Path to Wellness Integrated Health is here to guide you every step of the way. To learn more about our pelvic floor therapy and other services, contact us today.