Nutritional Supplements To Support Your Health & Wellness

---
At Path to Wellness Integrated Health, we support a holistic approach to wellness that addresses not only spinal improvements but also a healthy lifestyle. Since our opening, we have carried organically grown and produced nutritional supplements made by Standard Process, Apex Energetics, Designs for Health, BioTE Nutraceuticals, and THORNE RESEARCH. Many of our staff and clients have expressed a desire for guidance on a holistic path to wellness approach.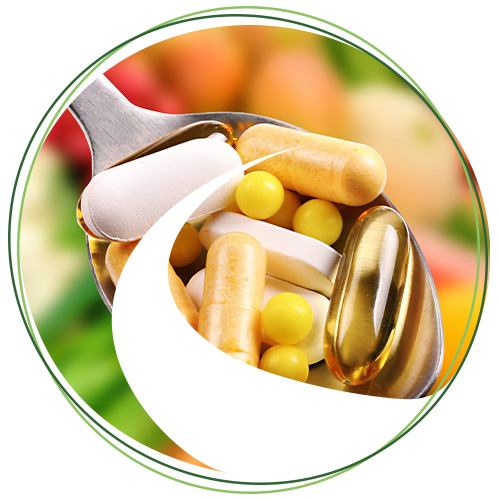 BioTE® Nutraceutical Supplements

When it comes to enhancing health through nutritional supplementation, BioTE® Nutraceuticals is a trusted name. These specially formulated supplements are designed to support your body's natural processes, aiding in hormone optimization, cardiovascular health, immune support, and more. With BioTE® Nutraceuticals, you can feel confident knowing that you are nourishing your body inside out.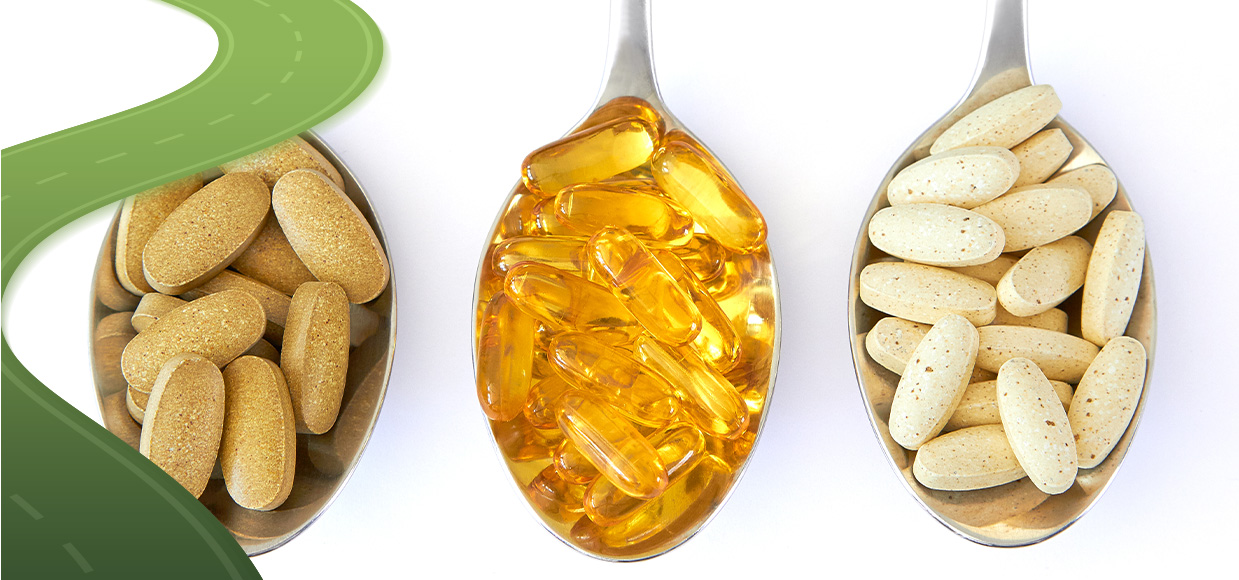 Ensuring Quality and Safety
At Path to Wellness Integrated Health, we understand that when it comes to nutritional supplements, quality and safety are of paramount importance. That's why all our products undergo rigorous testing and adhere to the highest industry standards. Our commitment to quality ensures that you're getting the best possible supplements for your health and well-being. We also offer guidance and support, providing you with accurate information and recommendations to help you make informed decisions about which supplements are right for you.
Why Choose Path to Wellness Integrated Health

---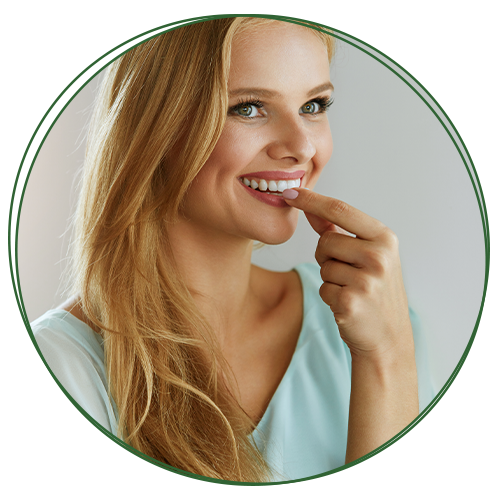 Learn More About Nutritional Supplements
Nutritional supplements can be a valuable addition to your healthy lifestyle, ensuring that your body receives the essential nutrients it needs to thrive. With BioTE® Nutraceuticals and Standard Process supplements available at our Fort Worth wellness center, you can trust that you are investing in high-quality products that prioritize your well-being. Get in touch with our knowledgeable team today to start your journey towards a healthier and happier you.
We special order supplements as our patients need and request. We believe in the power of treating the entire body. Our IV infusion therapy is an excellent companion to taking over the counter supplements. For more information about additional nutrition, see Pam when you visit the clinic.