Integrated Wellness Services in Fort Worth

---
At Path to Wellness Integrated Health, your well-being is our top priority. We are dedicated to providing comprehensive services that cater to your unique health needs. Our experienced team of multidisciplinary providers is committed to helping you achieve optimal health and wellness. From chiropractic care to regenerative medicine, we offer a wide range of services designed to improve your overall well-being.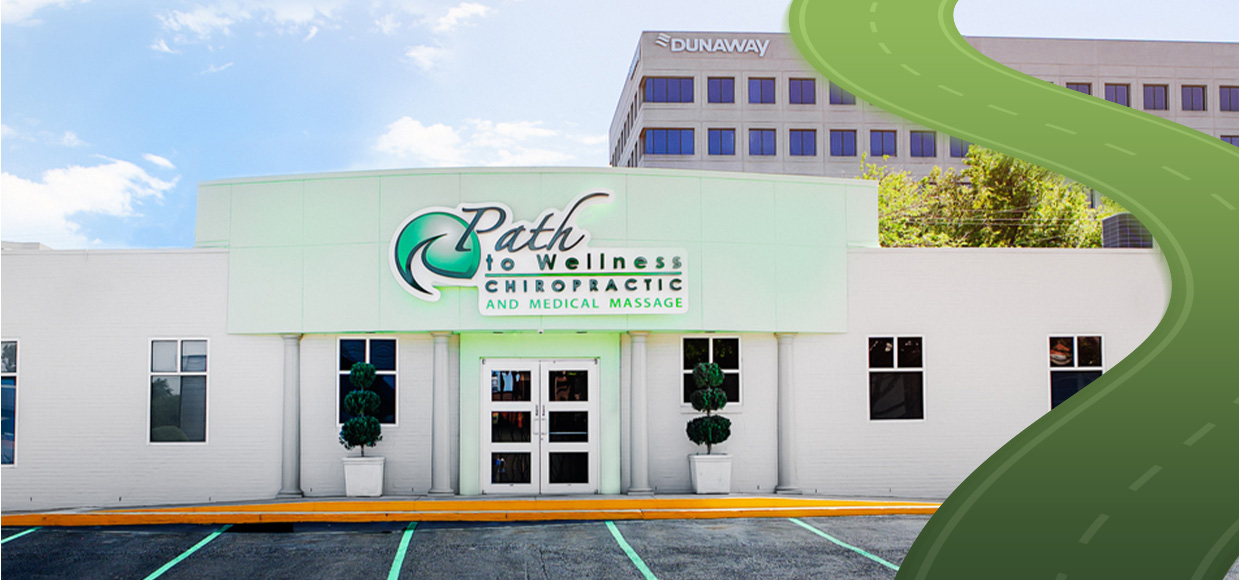 Path to Wellness Integrated Health is a premiere Integrated Health facility of deeply caring specialists who guide patients on the path to wellness. We target patient-specific conditions through Medical Services, Chiropractic, and Physical Therapy pillars of care. Our approach bridges evidence-based medicine with holistic techniques to heal the body inside and out.

Conditions We Treat at Path to Wellness
At Path to Wellness Integrated Health, we understand that when it comes to nutritional supplements, quality and safety are of paramount importance. That's why all our products undergo rigorous testing and adhere to the highest industry standards. Our commitment to quality ensures that you're getting the best possible supplements for your health and well-being. We also offer guidance and support, providing you with accurate information and recommendations to help you make informed decisions about which supplements are right for you.
A Few of the Services Available to You

---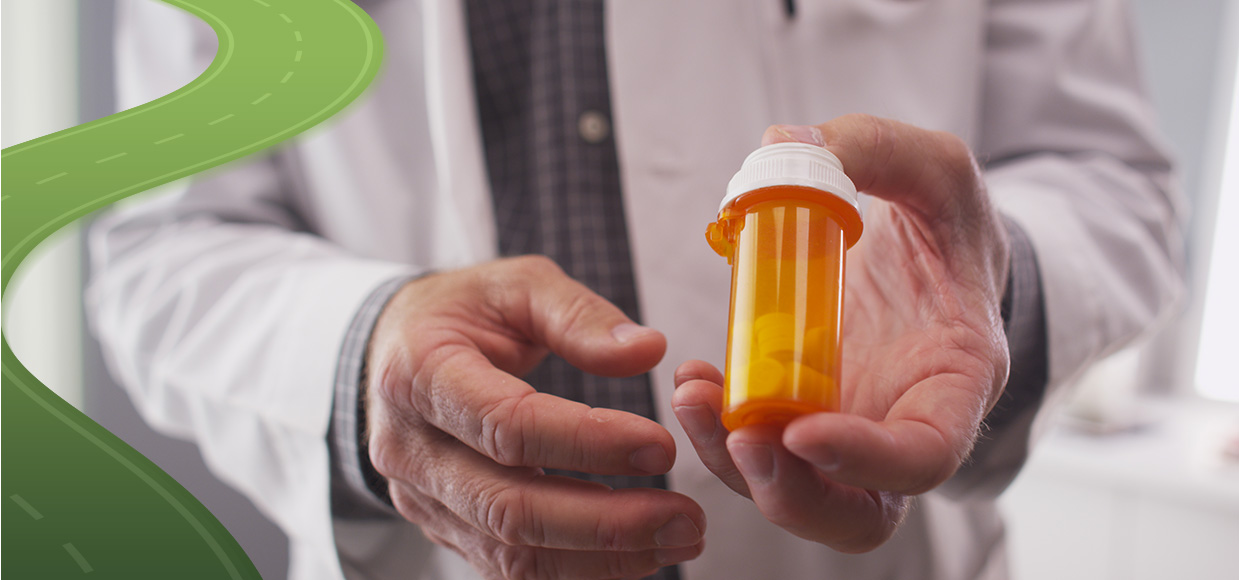 Schedule a Consultation at Our Fort Worth Wellness Center
At Path to Wellness Integrated Health, we are dedicated to helping you achieve your health goals. Our diverse range of services is designed to address your unique needs and provide comprehensive care. Take the first step towards a healthier future by contacting us today to schedule an appointment. Let us guide you on your path to optimal wellness.