*This service is performed by our family nurse practitioner.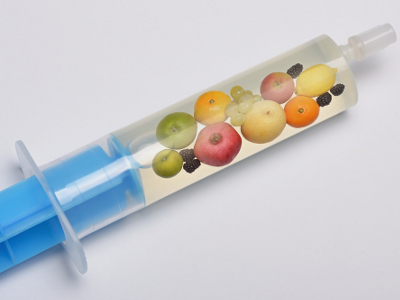 Shots Menu
Fat Blast
Your ultimate fat blaster. It Includes SuperB complex, Methionine, Inositol, and Choline (MIC) commonly known as "MIC" or Lipotropic, Ascorbic Acid, Thiamin, Riboflavin-5 Phosphate, Niacinamide, Panthenol, Methycobalamin, Lidocaine.
$35    VIP $15
Lipoboost
Help boost your energy and metabolism. Includes MIC with Vitamin B12 (methylated).
$35    VIP $15
The Post Workout
Branched-chain amino acids for muscle recovery, endurance and lean muscle mass. Includes Arginine, Leucine, Isoleucine and Valine.
$35    VIP $15
Vitamin D
Essential vitamin for immunity, mood support, hormone regulation and cancer protective. *labs required
$35    VIP $15
Beauty Booster
A B-vitamin that promotes hair, skin and nail health. Assists with nerve function and metabolism.
$35    VIP $15
Relax
Magnesium is an essential mineral that supports improved mood, stress relief, inflammation and improved sleep quality.
$35    VIP $15
Headache  Eraser
Release that terrible headache pain with this injection. Includes magnesium, Vitamin B12, B-Complex and Toradol.
$35    VIP $15
Liquid Zen
Need some stress relief? This shot helps with stress, mood and sleep support. Includes Magnesium, Vitamin D and B-Complex.
$40   VIP $20
Schedule Your Appointment