Lauren Letz, D.C.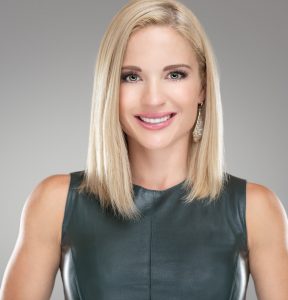 Owner/Operator/Doctor of Chiropractic
Lauren Letz, DC,  loves being a chiropractor and feels extremely blessed to have the opportunity to help others! Dr. Letz graduated Summa Cum Laude from Parker College of Chiropractic as the class Salutatorian. She realized her calling to be a chiropractor while attending Texas A&M University, where her studies focused on Biomedical Science and Clinical Nutrition. She is very passionate about the importance of the spine being in the correct alignment, as well as the importance of proper physical fitness and nutrition. Dr. Letz takes great pride in her ability to focus on the patients needs. She works diligently to not only repair current problems but works to create a healthy environment so future spinal injuries do not arise. Dr. Letz treats her patients using a "whole body approach." Her philosophy on health care is summed up in Thomas Edison's famous quote, "The doctor of the future will give no medicine but will interest his patients in the care of the human frame, in diet, and in the cause and prevention of disease."
To understand her philosophy is to understand her favorite line, "You have only one spine and there is no such thing as a spinal transplant."
Dr. Letz is always working to increase her levels of professionalism. In August of 2013, she completed her certification and is now offering Trigger Point Dry Needling as an adjunct to all the other Chiropractic services.
Dr. Michelle Dunn, DC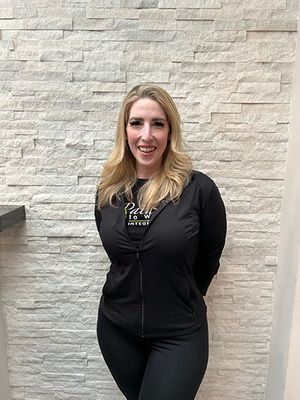 Associate Chiropractor
Dr. Michelle Dunn, DC has over 15 years of clinical experience treating all kinds of musculoskeletal complaints with a main focus on Corrective chiropractic care and rehab. Dr. Dunn DC loves helping her patients understand the root cause of their symptoms and the potential of the human body to express healing in it's highest form.
Dr. Dunn DC majored in Biology with a minor in Biochemistry at Sweet Briar college in Virginia, and earned her doctorate in Chiropractic from Northwestern Health Sciences University in Minnesota.
In her free time Dr. Dunn DC enjoys spending time with her husband and two standard poodles, Thunder and Lightning.
Russell Phillips, D.O.
Medical Director
Dr. Russell Phillips is a board certified family medicine doctor in Southlake, Texas and is affiliated with The Cell Spa and McKenna Orthopedics. He has been in practice for more than 29 years. He practices integrated health and is the Path to Wellness Integrated Health Medical Advisor.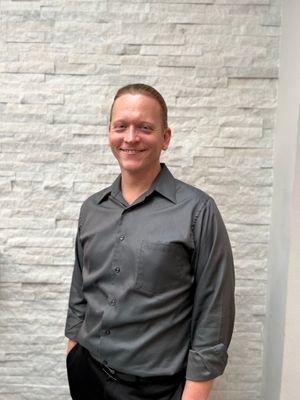 Associate Chiropractor
After receiving a back injury at 19 years of age, chiropractic medicine was able to help Dr Sheek when traditional medicine could not. Because of his experience as a chiropractic patient, he realized how chiropractic could help others and give people a greater quality of life.
In 2004 Dr Sheek received his  undergraduate degree in Business Management from Texas State University in San Marcos. In 2010 Dr Sheek received his Doctorate in Chiropractic from Parker College of Chiropractic in Dallas and became certified in Animal Chiropractic.
He enjoys camping and traveling with friends, going on bike rides and walks with his family, and spending time with his two dogs and two cats.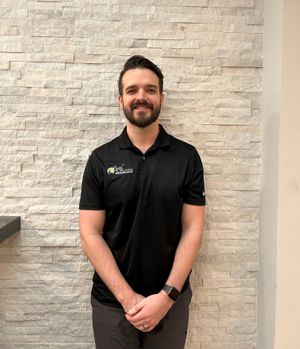 Associate Chiropractor
Dr. Wade Cole DC graduated Parker University in 2019 with his Doctorate, bachelor's of Health and Wellness and bachelors of Anatomy. He has a great passion for serving expecting mamas, kiddos and babies and is also certified in Webster technique. Dr. Cole loves to spend his free time being outside, going to concerts and enjoys spending time with his wife, baby boy and rescue dog!