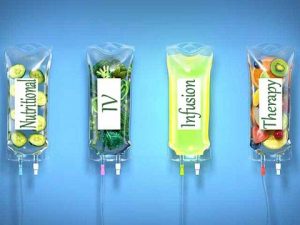 Join our IV Infusion
Membership Club!
Love the results of IV Infusion Therapy? Do you come in regularly?
Become a member for extra discounts!
There is a three-month minimum, but the longer the membership, the higher the savings!
Membership cost is $100 a month, with unlimited quantity of IV's. Cost of each IV varies on which membership length you choose.
IV MEMBERSHIP DETAILS
Length
Monthly Price
IV Cost
3 months
$100/ month
$125 per IV

unlimited quantity for level 1 IVs, $140 per IV for level 2 IVs, $160 per IV for level 3 IVs, $225 for level 4 IVs, Hydration IVs for $70 each

6 months
$90/ month
$125 per IV

unlimited quantity for level 1 IVs, $140 per IV for level 2 IVs, $160 per IV for level 3 IVs, $225 for level 4 IVs, Hydration IVs for $70 each

9 months
$80/ month
$125 per IV

unlimited quantity for level 1 IVs, $140 per IV for level 2 IVs, $160 per IV for level 3 IVs, $225 for level 4 IVs, Hydration IVs for $70 each