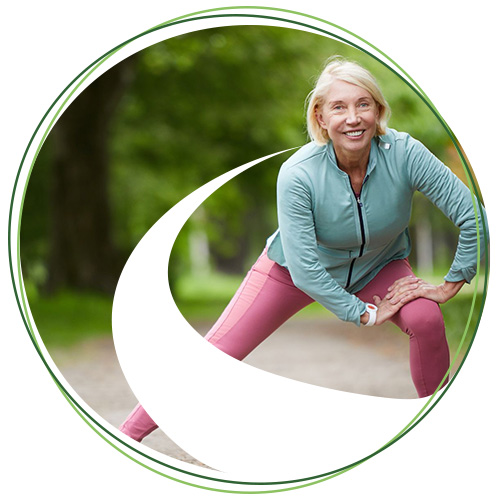 Are you tired of struggling to lose weight and trying to improve your overall health? You may have heard of a revolutionary celebrity weight loss drug called Ozempic, otherwise known as Wagovy or Semaglutide.  This FDA-approved injectable weight loss medication suppresses hunger and slows gastric emptying, decreasing appetite. In addition, Semaglutide improves insulin resistance and reduces food cravings, improving HbA1c and reducing the risk of cardiac events. In fact, Semaglutide was found to reduce weight by 17% when taken as recommended. Path to Wellness Integrated Health has the solution for you with our celebrity weight loss drug also known as Ozempic, Wagovy or Semaglutide.

Semaglutide is a GLP-1 medication that mimics the hormone that tells the brain it's finished eating, suppressing hunger and decreasing appetite. It works by increasing the release of insulin while also decreasing the release of glucagon, leading to weight loss and improved health.
GLP-1 Medication stands for Glucagon-Like Peptide-1 medication. It interacts with the GLP-1 receptors of the brain which promote satiety, or the sensation of being full. Semaglutide is an injectable drug that is released once weekly and helps people with obesity manage weight loss. Semaglutide offers many benefits which include its capacity to suppress appetite, thereby reducing snacking and unhealthy food cravings, increasing metabolism, and reducing body fat.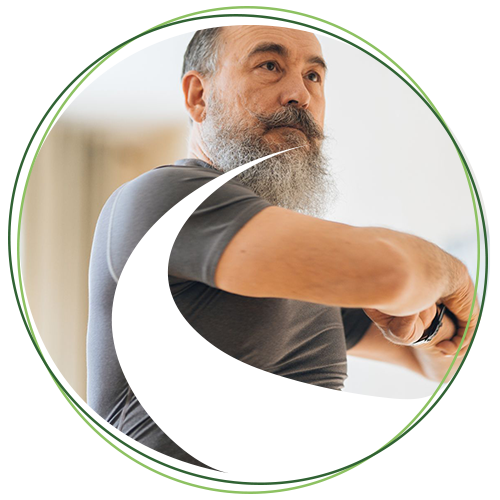 Slows Gastric Emptying, Decreasing Appetite
Semaglutide slows down gastric emptying, which results in a longer-lasting sensation of fullness. Semaglutide slows down the emptying of your stomach, providing a longer period of digestion and giving the individual a longer-lasting sensation of being full.
Improves Insulin Resistance and Reduces Food Cravings
Semaglutide improves insulin resistance, reducing the risk of type 2 diabetes and decreasing food cravings. Studies have shown that Semaglutide can reverse insulin resistance and improve insulin secretion, which improves blood sugar levels and decreases food cravings.
Improves HbA1c and Reduces the Risk of Cardiac Events
Semaglutide leads to improved HbA1c levels and reduces the risk of cardiac events.
In addition to weight reduction, treatment with Semaglutide has decreased HbA1C levels in most individuals in clinical trials. Furthermore, the drug reduces the risk of cardiac events in individuals with or without cardiovascular disease risk factors.
Get Started On Your Weight Loss Journey Today!
Losing weight can be a daunting task, but with Semaglutide services at Path to Wellness Integrated Health in Fort Worth, TX, achieving your weight loss goals has never been easier. In addition to the benefits listed above, our team of healthcare professionals will work with you to create a personalized plan based on your individual health needs. Don't wait any longer to start your weight loss journey – contact us today to schedule a consultation.